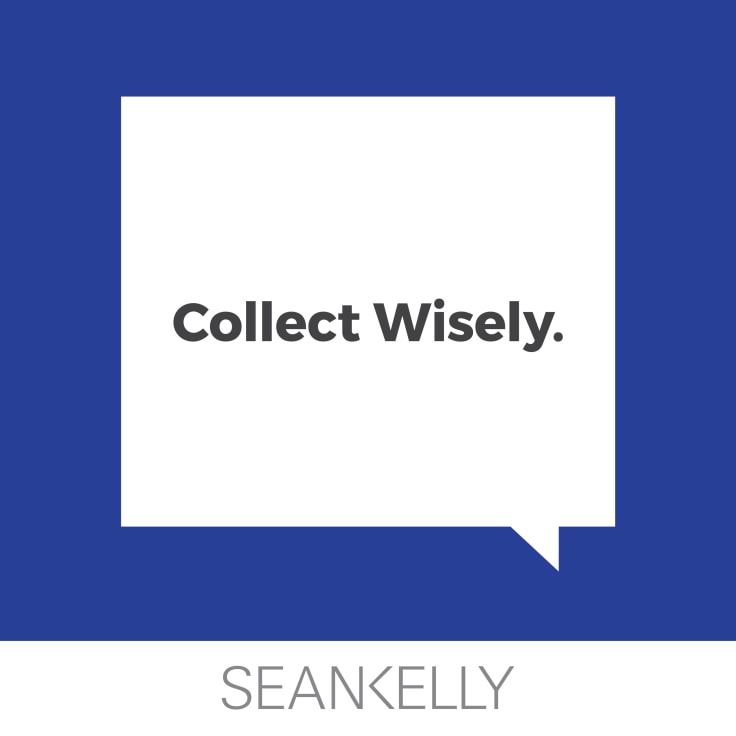 Collect Wisely Podcast #22 - Jon Gray
In the twenty-second episode of Collect Wisely, we are speaking with Jon Gray. Published October 27, 2020.
"I think of myself as a custodian. You know because collecting, it seems like such a colonial concept, but I think if I'm taking care of works and preserving works for the next generation, I'm a custodian because it's like when I'm gone someone else is going to need to take care of it."